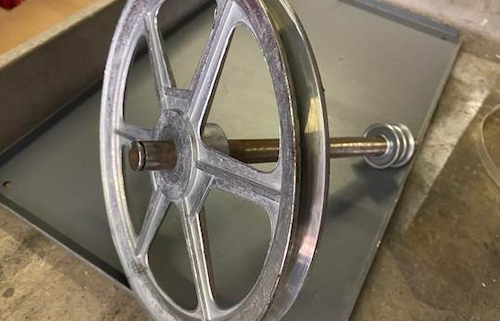 AMRAT limit drive shaft is an automatic garage door opener part. The garage door part is used in commercial apartment parking garages. It is has been used in apartment house parking garages for the past 50 years. Finally, the AMRAT part has been re-configured to a new chassis design.  As a result, the old style AMRAT limit shaft parts are no longer available. Commercial door companies in the Tri-State area are seeking a new part. Specifically, staff in apartment building parking garages are looking for AMRAT replacement parts. The garage door part is necessary to keep operations running smooth.
Before 2018, the AMRAT older style drive shaft part was very specific to commercial apartment building parking garages. There are literally thousands of the AMRAT automatic openers in service.  The old Amarat shaft is a wear and tear part which is changed regularly. Currently, the part is being replaced with a new garage door opener part throughout New York City, New Jersey, and Connecticut.
AMRAT Limit Drive Shaft Discontinued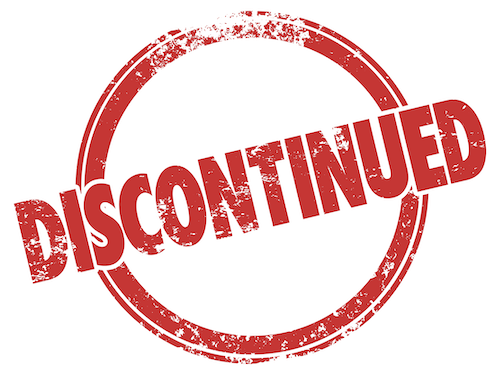 The old style AMRAT threaded shaft was discontinued in 2021. Commercial garage door companies servicing apartment buildings are searching for AMRAT parts replacement. As a result of the discontinued AMRAT part, CADCO SALES Corp. wanted to supply a replacement part for commercial garage door companies.  Hence, a new automatic garage door opener part was born.
CADCO SALES Corp. New Replacement Drive Shaft for Apartment Building Parking Garages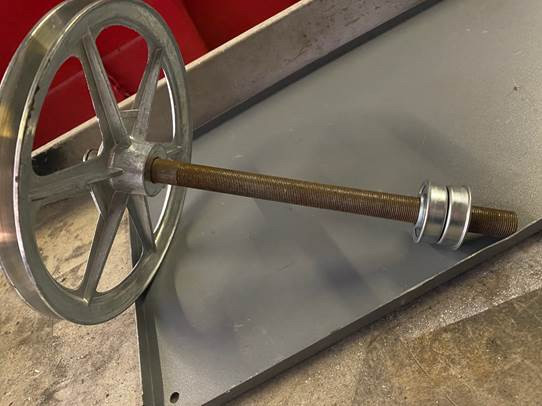 Since the old style AMRAT parts are discontinued, Christie Overhead Door custom-made the replacement parts locally. The new AMRAT Threaded Drive Shaft replaces for the old AMRAT Limit Threaded Shaft specifically used in the old chassis design. This part is specific to the commercial garage door industry.
The new part is a threaded shaft with a keyway and E-Clip slot. The garage door part has a main purpose. It keeps the older AMRAT operators for apartment building garage doors in operation. Christie Overhead Door currently offers this new after market garage door opener part for AMRAT operators still in service in NYC, NJ, and CT. 
Contact CADCO SALES Corp. at 646-996-8924 for more information, CADCO will provide AMRAT Threaded Shaft garage door opener part pricing and availability. 
https://christieoverheaddoor.com/wp-content/uploads/2022/03/Amrat-Limit-Drive-Shaft-.jpg
376
500
Christie Overhead Door
https://christieoverheaddoor.com/wp-content/uploads/2015/02/logo-christie-overhead-door-2.png
Christie Overhead Door
2022-07-01 13:07:32
2022-07-01 13:07:32
AMRAT LIMIT DRIVE SHAFT AUTOMATIC OPENER PART REPLACEMENT