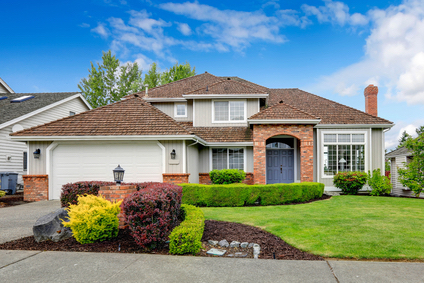 Garage door installations are very important to securing your home and business. A new garage door is an investment. Most people tend to think about the door style first which is understandable. The color of the door is also a decision-making factor. However, it's a good idea to think ahead about the garage door installation whether on a primary residence or vacation home.
Since your garage door can be an overlooked space, it's extremely important to have your installation done correctly the first time. One way to ensure this is to hire a company with certified garage door installers. Not all companies hire certified professionals. Christie Overhead Door also recommends garage door maintenance and part inspections on a seasonal basis.
Garage Door Installations By Certified Technicians
It's no doubt the weather is cyclical. Most of us can say we've experienced unusual weather in the past few years. That's why buying a new garage door shouldn't be taken lightly. The weather and location where you live should be considered when selecting the type of garage door you want. However, purchasing a new garage door is just as important as the garage door installation itself. It's best to have garage door installations done by certified technicians. Especially, since there are many aspects to consider when installing home or commercial garage doors.
Since climate seems to be on everyone's mind these days, it's important to ask about energy efficiency ratings on garage doors. Of course, your door must match in appearance but it also has to be durable. The Energy Conservation Code (ECC) in Staten Island, New York has become very strict and requires ALL new construction to comply with insulation requirements.
Water can seep in or pour in through a roof. Staten Island, Brooklyn, New Jersey, Long Island and other coastal areas have been known to experience flood advisories in the past.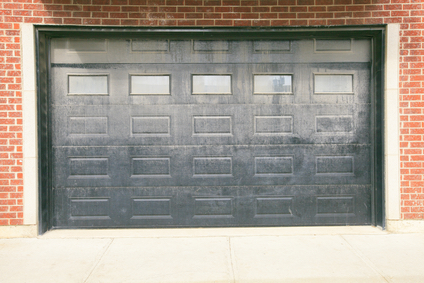 Single car garage doors tend to fail more often then double garage doors in natural disaster. Make sure to take the wind rating, energy efficiency rating and overall strength of your door into consideration. Garage door installations should be performed by certified technicians. Certified garage door installers go through rigorous courses and training to obtain certification.
The installers at Christie Overhead Door are I.D.E.A. Certified and accredited in garage door installations. They have the knowledge, skill and expertise to install your garage door with great care and extra attention. A good installer will tell you how to maintain your door and provide tips after the installation is complete. The company may even recommend an annual maintenance program to be proactive in caring for your investment.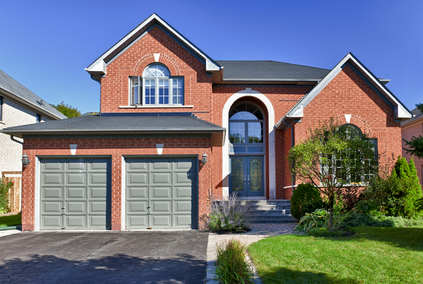 Whether you are buying a residential or commercial garage door, it pays to ask the right questions about garage door installations. No one can predict natural disasters but some garage doors are better than others. The same applies to garage door installations. Some garage door companies will go the extra mile to certify their technicians.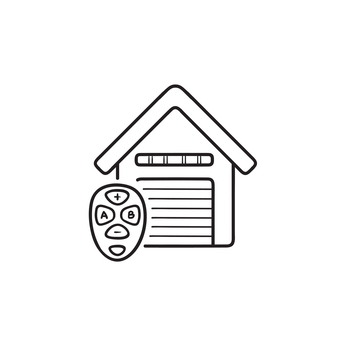 Garage door parts can fail easily during inclement weather. You may find yourself searching for a garage door repair company. Since garage doors are a major moving part whether attached or detached, it will be key to find the right company. Parts can be large and costly but they can also be minor and inexpensive. Christie Overhead Door uncovered some companies who are not forthcoming about repairs in their latest video series.
Remember to seek out a garage door company with certified installers and ask questions about door performance, testing and research. You will be glad you did! Not all garage doors and companies are created equal.
https://christieoverheaddoor.com/wp-content/uploads/2020/05/staten-Island-garage-door.jpg
283
424
Christie Overhead Door
https://christieoverheaddoor.com/wp-content/uploads/2015/02/logo-christie-overhead-door-2.png
Christie Overhead Door
2020-05-28 19:51:04
2020-05-28 19:56:42
Garage Door Installations Are Just As Important As Door Selection