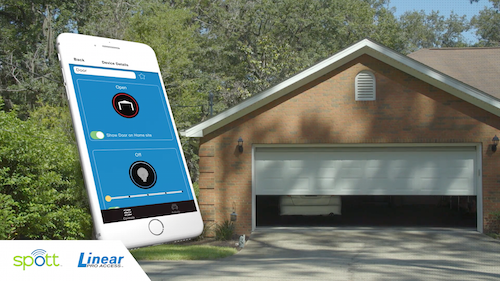 Garage door technology has come a long way. As we are nearing the end of the year and looking forward to 2019, we have been thinking about how much today's technology has improved everyday mechanisms.
Christie Overhead Door has been installing and repairing garage doors in residential homes and commercial businesses since 1945. Automation has become standard for vehicle access gates and garage doors.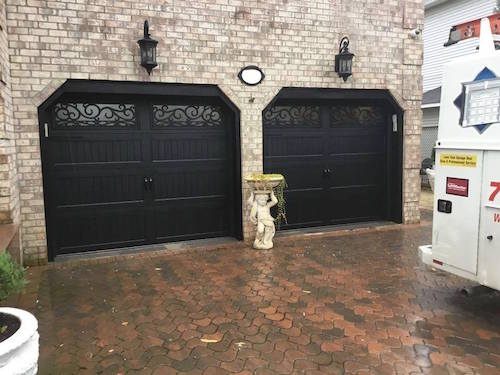 Overhead Garage Door Operation Technology in the Palm of Your Hand
Christie Overhead Door installs only the best motorized systems to guarantee superb quality and long lasting durability. Linear Access has a variety of control systems for you to choose. The most modern and impressive control being the spott™ smart home system. Spott™  smart home system connects to your home or business WiFi and is controlled via the SPOT app and interfaces with Z-Wave whole house automation.
Z-Wave or spott™ provides you with peace of mind and access to your garage doors instantly. You'll never have to wonder if you forgot to close the garage door again. You can let in the dog walker using remote access. When using your SPOTT app, you can also allow postal delivery workers access to your garage so that your parcels don't get left out in the rain. Set up real-time alert notifications for when your garage door is open so that you know when your children are home safely.
You can also use the personal feature to set up permission usage for each person. The spott™ app is compatible with your smart home devices:
Amazon Alexa™
Google Assistant™
HomeLink™
IFTTT™
Your overhead garage door can open as you arrive home and close when you leave, totally hands-free.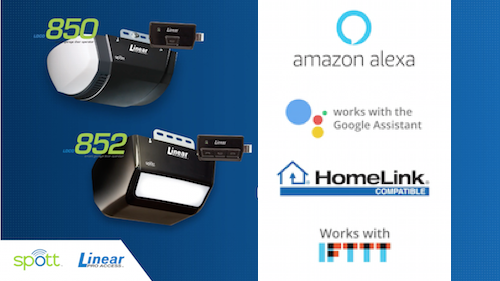 Control Overhead Garage Doors with Your Choice of Remotes
Everyone's lifestyle is different. There are many types of remote controls to suit your needs and daily schedule. These are different types of remote controls and garage door entry systems:
Small buttoned remote for your keychain
Car visor remote control
Wireless Keyless pad entry system
Telephone entry systems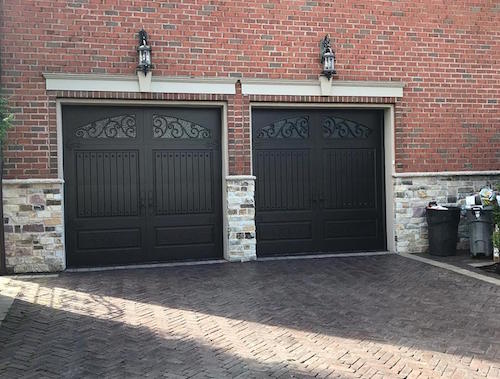 Accessories for Your Overhead Garage Door
There are many gadgets and accessories you can purchase in addition to your automated overhead garage door operating system. Depending on your needs for additional security or what you use your garage for, you may find these items extremely useful:
Remote LED light controlled by smart phone app
Battery Backup for the times you lose electrical power.
Door and gate monitor remote to control up to four gates and doors.
Color security camera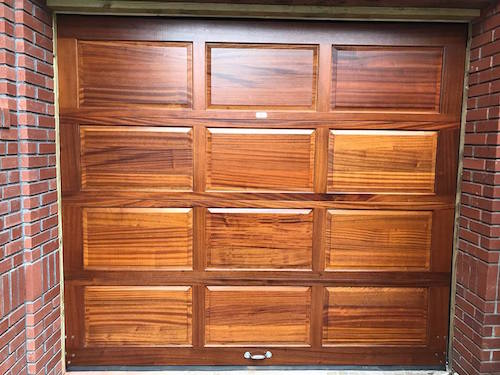 Going into 2019
Christie Overhead Door recommends that you schedule a yearly tune-up on your motorized garage door system. It's important to balance and align the system as well as lubricate all moving parts. After all, it is the "largest moving part" attached to your house. Just like with your car or snow blower. A professional should provide a yearly service on garage doors and other machinery used on a regular or seasonal basis.
How do you use your garage?
Storage
Additional living space
Parking a car
Whether you are looking to purchase a new garage door, motorized lifting system, or service your existing overhead garage door, turn to Christie Overhead Door for the best guidance. Contact Christie Overhead Door to discuss the different features, accessories, and motorized systems available.
https://christieoverheaddoor.com/wp-content/uploads/2018/12/Linear-smart-app.png
281
500
Christie Overhead Door
https://christieoverheaddoor.com/wp-content/uploads/2015/02/logo-christie-overhead-door-2.png
Christie Overhead Door
2018-12-19 20:35:02
2018-12-19 21:58:47
Overhead Garage Door Technology