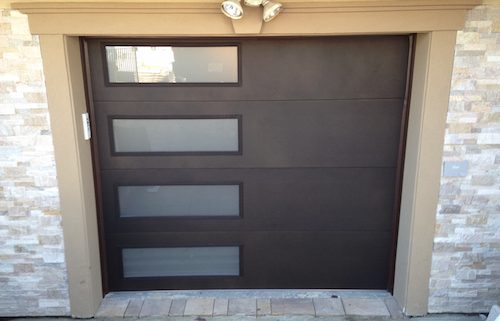 There is a lot to consider when selecting new residential garage doors for your home. If your garage doors are located in the front of your home, you'll want to select a new residential garage door with a beautiful design to add curb appeal.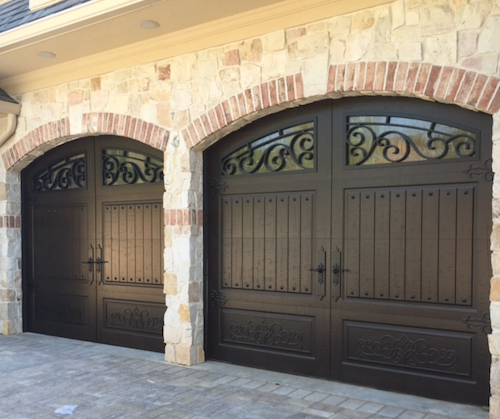 A beautiful residential garage door is an investment to your home. When selecting a new garage door for your Brooklyn, Queens, Manhattan, New Jersey or Staten Island home, here are a few things to consider:
• Types of Garage Door Styles
• Lasting Durability & Quality Construction
• Energy-Efficiency to Reduce Bills
• Smooth Operation & Safety Features
• Ease of Maintenance
Your budget is probably a key factor in your decision to buy new residential garage doors. If you have a small budget for your residential garage door, consider a garage door with a single layer construction made out of steel without insulation. These types of garage doors are ideal, if you are just looking for a secure place to store or park your car.
New residential garage doors with multiple layers of construction and installation cost more but add strength, energy savings, and value to your home. You can reduce energy bills with an energy-efficient garage door that can produce up to an R=26.5 energy-effiency value. Garage doors with insulation are also more durable and great for noise reduction.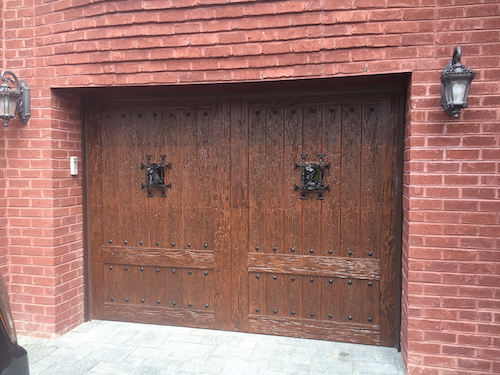 Since storms are projected to increase in strength, custom garage doors with triple-layer construction offer the best protection and structural integrity. Triple-layer residential garage doors can offer you peace of mind and many more custom design options if you have a higher budget. Some of the most popular garage doors in the Brooklyn, Manhattan and surrounding areas are:

• Steel Garage Doors
• Fiberglass Garage Doors
• Exclusive Faux Iron Garage Doors
• Wood Garage Doors
Have a remodeling job happening before winter or need to replace an existing garage door? Christie Overhead Door offers the most custom options in the garage door industry. Christie provides a free residential garage door design consultation to help you choose a new garage door for your home. Contact Christie Overhead Door today for a free quote.
https://christieoverheaddoor.com/wp-content/uploads/2017/10/Brooklyn-Garage-Doors.jpg
375
500
Christie Overhead Door
https://christieoverheaddoor.com/wp-content/uploads/2015/02/logo-christie-overhead-door-2.png
Christie Overhead Door
2017-10-26 14:02:00
2017-10-26 14:06:41
Selecting New Residential Garage Doors