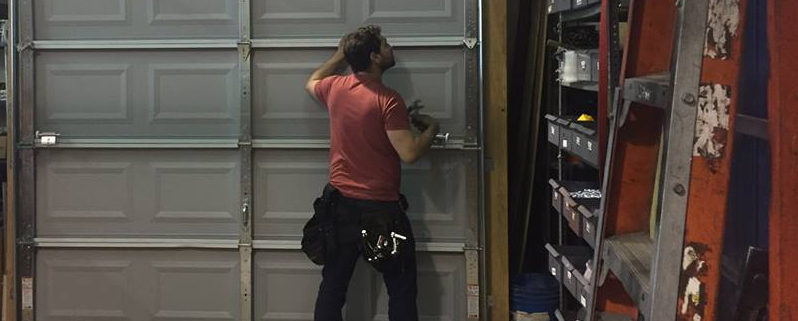 Spring is a good time for garage door tune-ups. Consider inspecting your garage door and garage door openers. Make sure to remove stored household items or debris from the sides of each track before inspecting your custom garage doors. Garage door safety comes first.
Do a visual inspection of all garage door parts:
Cables
Rollers
Springs
Hinges
Seasonal Garage Door Tune-Ups Can Reduce Repair Costs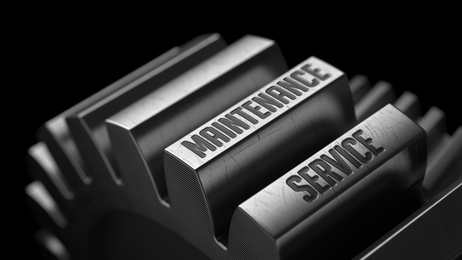 Visually check the cables on your garage doors to make sure they are not frayed. Garage door hardware can loosen over time. Your garage door moves up and down hundreds of times in the course of a year. Be sure to call a professional to replace any worn parts that are necessary. Don't take it for granted, inspect your garage doors seasonally to prevent costly repairs in the future.
You can lubricate garage door hinges, springs and bearings with a non-silicone based lubricant to keep your garage doors operating smooth. Check to see if your garage doors are in proper alignment. Your garage door should be evenly flushed at the bottom. Any imbalances in alignment whether right or left can overwork your garage door opener. It's a good idea to check the garage door remote control battery, and your garage door opener's Battery Back-up in case you don't have power to operate the door. Be proactive in changing your battery so your garage door doesn't stop working at an inconvenient time.
Garage door rollers and weather-stripping should be inspected at least two times a year especially, during change of season. Temperatures can be extreme from winter to summer causing stress on your garage door or parts.
Wash Your Garage Doors As You Would A Car
Some garage doors accumulate dirt or mold spots and will bake in from sun exposure. Remember to wash your garage doors with the appropriate solution just as you would your car. Check your garage door care and cleaning paperwork to use the right products to maintain the look of your garage door.
Garage doors are very durable for the most part but all hardware has wear and tear over time. Keep your garage door tracks clear of debris. You can visually inspect your garage door tracks to make sure the alignment isn't shifting but any adjustments to your garage tracks should be done by a certified Garage Door technician.
If you haven't inspected your garage doors in Brooklyn, Staten Island, New Jersey or Queens this spring, contact Christie Overhead Door for more information.
https://christieoverheaddoor.com/wp-content/uploads/2017/04/garagedoortune-ups.jpg
505
798
Christie Overhead Door
https://christieoverheaddoor.com/wp-content/uploads/2015/02/logo-christie-overhead-door-2.png
Christie Overhead Door
2017-04-21 16:32:26
2017-04-21 16:32:26
Spring Garage Door Tune-Ups May Help You Avoid Costly Repairs