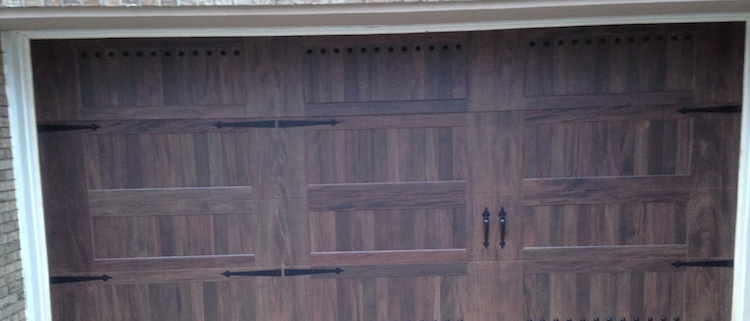 Winterizing garage doors before winter is essential.  You haven't miss the season. Cold weather has still been creeping up in Brooklyn, Staten Island, and New Jersey lately! Homeowners can expect to experience problems with the opening and closing of their garage doors during frigid temperatures. The cold weather can cause operational problems but there are a few things you can do to be proactive with maintaining the functionality and look of your garage doors.
Grease & Lube Garage Doors
Check Weather Stripping Seals
Insulate Walls in Your Garage
Seal & Cover Your Switches & Outlets
Use Caulk Around Your Garage Doors
Winterizing Garage Doors Is Recommended Every Year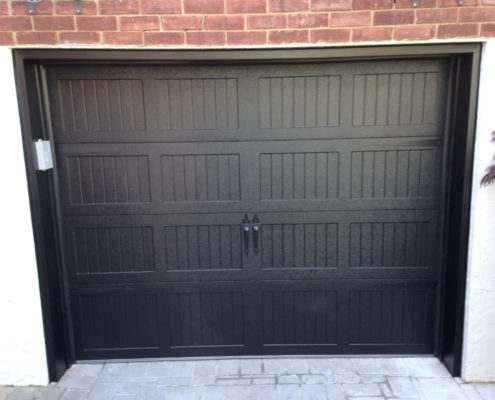 Christie Overhead Doors recommends winterizing your garage doors yearly to minimize maintenance repairs. It's a good idea to lube and grease your garage doors. This allows the tensioners to keep operating smoothly. Sometimes you may hear cracks or creaking noises when opening or closing your garage doors in winter. This may be a sign that your garage doors need a little TLC.
Be sure to inspect the weather stripping at the bottom of your garage doors. The weather stripping can sometimes loosen or come off if the weather is extreme.  You can upgrade your weather stripping too. Heavy duty weather stripping is available for your garage doors.  Your garage door walls and garage door should be insulated to maximize energy-efficiency.
Did you know that air can infiltrate your wall switches? It's a good idea to use covers and seals on all your wall switches to prevent cold air from coming inside. It's easy to overlook such small things in your garage. Take winterizing your garage doors seriously, just like you would for any other exterior elements outside your home.
Many homeowners use caulk around their windows during the winter for a little added insulation and protection. The same mentality can be used on your garage doors. You can easily use caulk around your garage doors to keep cold air and moisture out of your garage. Christie Overhead Doors can answer any questions you may have about winterizing your garage doors. Contact Christie for more information.
https://christieoverheaddoor.com/wp-content/uploads/2017/03/winterizinggaragedoors.png
464
750
Christie Overhead Door
https://christieoverheaddoor.com/wp-content/uploads/2015/02/logo-christie-overhead-door-2.png
Christie Overhead Door
2017-03-07 02:41:19
2017-03-07 02:41:19
5 Tips For Winterizing Garage Doors