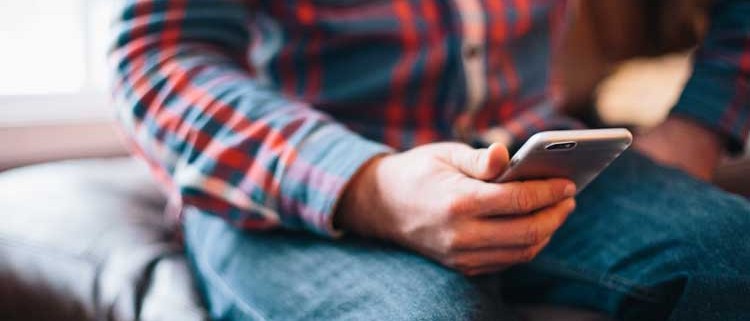 As an avid iphone user and Tech-Junkie the short answer is yes, you can use your iphone to open your garage doors.  The truth is you can probably turn on and shut down and open and close more devices than you think. The auto industry has enabled technology to start your car with Smart Phones.  Smart House technology allows complete house management from a smart phone, but what's practical and what's not.
Unless you have 100-150 thousand dollars to devote to Smart house technology so you can dim the lights from Bali, this may be impractical. Unless you want to pay the monthly charges for On-Star, starting your car from work won't be possible. However you can operate your garage doors using your homes Wi-Fi and some store bought add on's. If you have the proper in house wiring and some creative programming consider downing load the X10 Commander App to your phone for $9.99! Go online and get a USB to RF X10 interface and an X10 PUM01 low Voltage Controller device, run some low voltage wiring from the garage door button to the controller. Program the software, set it up to be ALWAYS running and "PRESTO" open and close your garage door all day long. I have a nice mini remote on my key-chain ( under 30.00 ) and it works when I am in front of the garage door where I should be when opening it. It leaves me plenty of time to use my iPhone for what it was intended for…to play ANGRY BIRDS .
OK so the iphone does almost anything now, I love 6.0! No, I don't need the iPhone 5 because the 4S works just fine. OK so unless you are ready to change your automatic garage door opener and drop anywhere from $400.00 – $700.00 to get your iPhone to close your garage door, then simply do this:
" CLOSE YOUR GARAGE DOOR WHEN YOU LEAVE THE HOUSE!!!"  If your life is that kaotic that you could pull away with the LARGEST door  to your house open, then you might require something beyond what your iPhone can give you. If you a Tech-Junkie, implement smart house technology into your entire home and open and close everything with your iPhone.
https://christieoverheaddoor.com/wp-content/uploads/2015/05/holdingiphoneonchair.jpg
500
750
Christie Overhead Door
https://christieoverheaddoor.com/wp-content/uploads/2015/02/logo-christie-overhead-door-2.png
Christie Overhead Door
2015-05-19 22:03:45
2015-06-18 17:06:51
Using Your iPhone To Open Your Garage Doors